Hale House is a bourbon style Bistro conveniently situated in the downtown Charleston historic district. Arriving guests are immediately embraced by the natural wood tones and unique materials used throughout the décor that boast of a reminiscent place and time. The relaxed, and yet refined, surroundings help to create a serene mood and contentment among the patrons. The mostly made from scratch and locally sourced menu is bolstered by a spirit list of more than 300 choices for your tasting pleasure, with over of 240 of those being bourbons and whiskeys. The inviting atmosphere, delicious food, and premium spirits all come together in a harmonious blend that, when combined with the top- notch service, bring to you a five -star dining experience. But you don't have to take our word for it…
"Delicious food, awesome service & great drinks! Classy date night atmosphere. My husband and I will definitely be visiting here again." - Erica G. South Charleston
"This is one of the best meals I have ever had. Amazing service and the food was simply delicious." -Matt A. Washington D.C.
"Great bourbons and wonderful food. Our waitress was wonderful and attentive. It was a pleasant experience and will definitely be back. Glad to see something of this caliber and bourbon selection in the area!" -Johnathan S. Raleigh, WV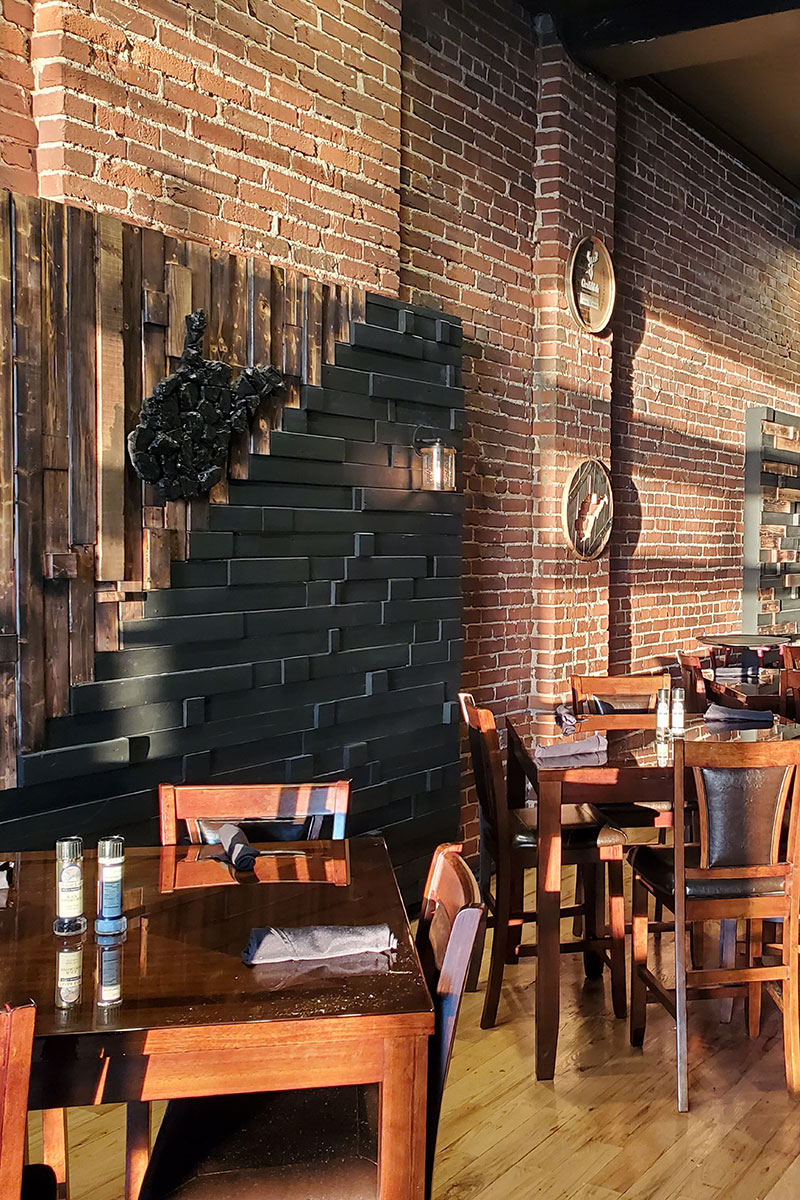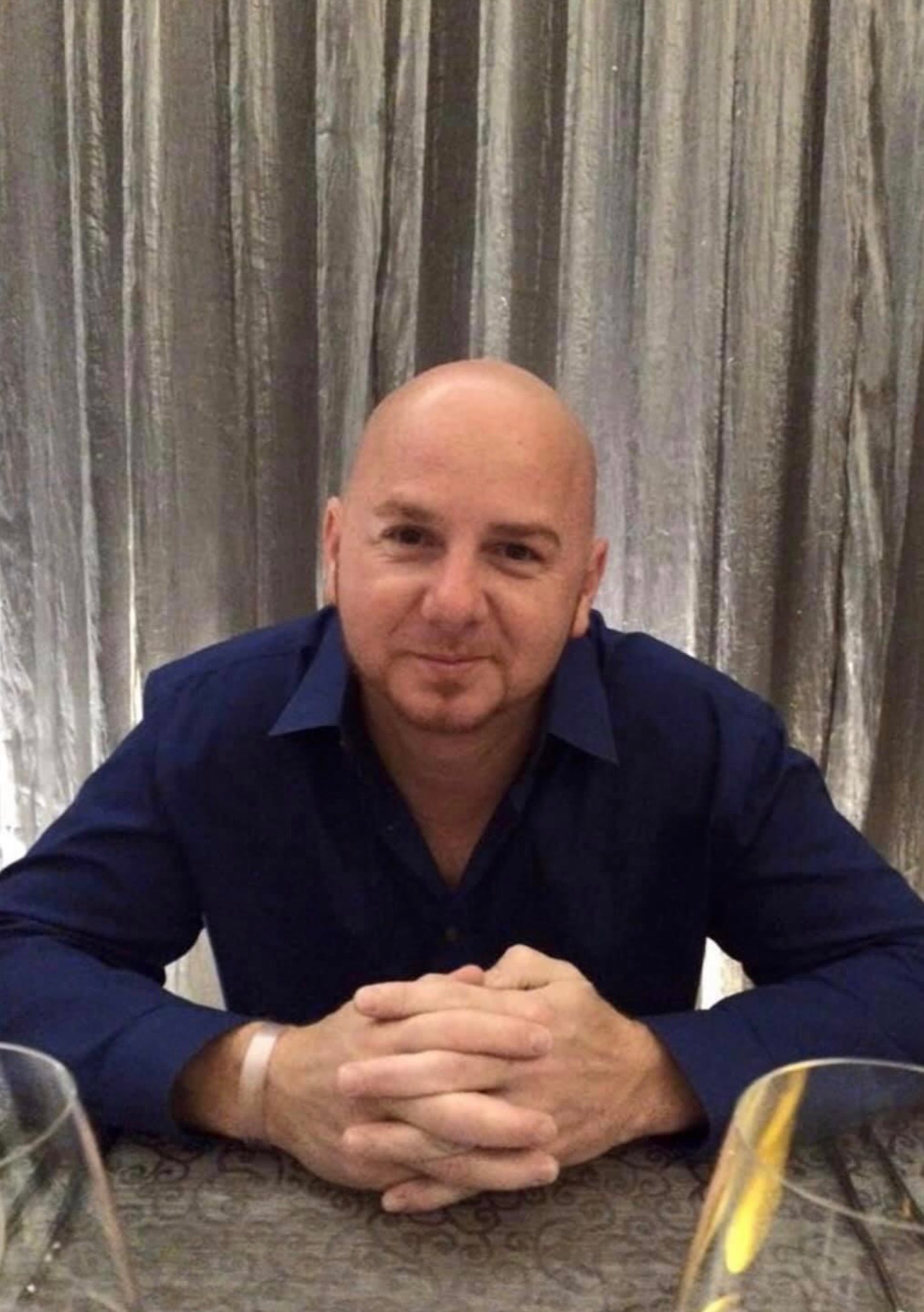 About the Owner
Owner and operator Vicente Cruz is a well-known local restauranteur and club owner who has worked his way through the ranks of the service industry over the last 25 years. Getting his start at age 19 as a busser for a popular corporate chain restaurant, Cruz worked as wait, bar, and kitchen staff, learning every aspect in, what would eventually be, the restaurant of his proprietorship.
His evolution into an entrepreneur came about in 2013 by his ownership of a Charleston night club that continues to thrive in the downtown area. Then in 2020 his vision of a bourbon style Bistro was brought to fruition. Careful and detailed planning, along with countless hours of reinventing the former space into, what is now, Hale House, went into this hidden gem of the capitol city.
You will often see Cruz working alongside his staff in the kitchen or behind the bar when the situation calls for him to lend a hand. One might, in fact, mistake him for a member of the kitchen staff on any given night. One also might assume that his humble beginnings in the business are not far from his mind when he is busy putting out orders to keep things flowing. The boss is never too good to get their hands dirty… not a successful one, anyhow.